Medicare Advantage Plans * Medicare Supplements * Dual Special Needs Plans * Prescription Drug Plans * Dental, Vision and Hearing * Final Expense * Life Insurance * Hospital Indemnity * Cancer/Stroke/Heart Attack Plans
Licensed Insurance Agent
I am a licensed Health and life insurance agent in the state of Arizona.  I speak nationally and locally on healthcare, Medicaid and Medicare, the dually eligible and navigating all systems of care successfully.  I am passionate about helping seniors and the dually eligible navigate Medicare ensuring that my clients get the right plan for their unique needs. I help my clients accurately assess their risk and offset that risk.
Autism and Disability Advocate
I currently serve on the Governor's Advisory Committee for Autism Spectrum Disorder.  I have served on several work groups and committees for a variety of organizations including DIvision of Developmental Disabilities, Department of Economic Security, AHCCCS and Phoenix Childrens Hospital. I am currently the Vice President of Autism Society of Greater Phoenix  and a board member of Moriah Cooperative.
Civic Leader
I have had the privilege of working with incredible women to craft and run legislation for the betterment of the Autism community.  We successfully passed Autism Insurance Legislation that changed the way healthcare covered Autism services.  I also assisted with the successful passage of several Restraint and Seclusion bills that protect children with autism.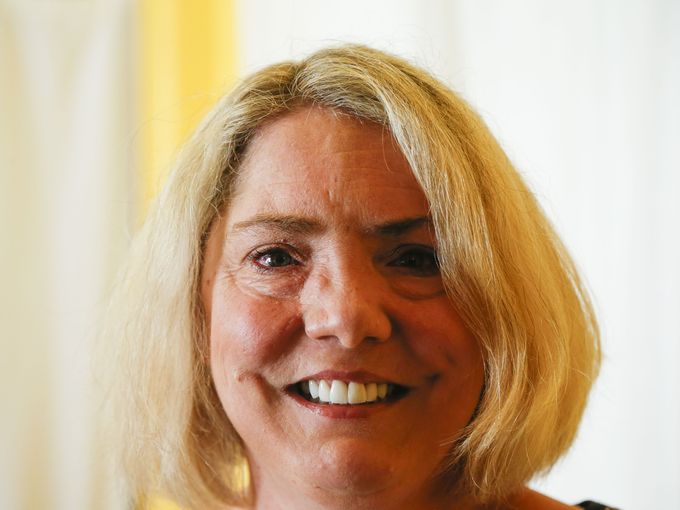 My Philosophy
I love to solve puzzles. I like details, analyzing problems and building solutions. It is my job to listen to your needs, analyse your risks and present personalised optimised solutions to best meet those needs.  I will always put my clients needs first and if that means recommending a plan I don't represent, I will! I believe that doing the best thing for my client is not only my responsibility but my privilege.