Medicare Advantage Plans are sometimes referred to Part C of Medicare.  Medicare Advantage Plans are offered by private companies. I am contracted with several Medicare Advantage Plans including Aetna, AARP,  United Healthcare, Humana and Bright Health.
Medicare supplement plans cover costs that Medicare does not cover and is provided by private companies. I am contracted with several Medicare Supplement Plans including Equitable Life Insurance, Manhattan Life Insurance, Guarenteed Trust Life Insurance, Humana Dental, AARP-United Healthcare, and Medico.
Prescription Drug Plans are often referred to as Part D of Medicare.  I  search for the right plan based on the formulary and your current prescriptions. I work with several prescription drug plans including Aetna, Humana Walmart Plan,  AARP Medicare RX Walgreens, SilverScript Choice, and  Symphonic Value RX.
I have extensive experience with navigating the  AHCCCS/Medicaid System. I can help you find the right dual Medicare/Medicare plan based on medications and doctor preferences. I am contracted with United Health Care, Humana, Health Net, Health Choice and University/Banner.  I will be adding additional contracts shortly.
Hospital Indemnity Plans  are a tool to protect you from costs associated with a hospital stay and can help with out of pocket expenses.  The benefit is paid directly to the policy holder. I am contracted with Medico, Guarantee Trust Life Insurance, Continental Life Insurance, Equitable Life and Casualty
Short term home health care plans can help you cover your deductibles and co-payments for home health care services. It will pay for a daily benefit for each day your receive a variety of home health services.  I am contracted with Guarantee Trust Life Insurance, Medico, Equitable Life and Casualty and Continental Life Insurance.
Final expense insurance covers the costs associate with funeral expenses so that loved ones aren't faced with this burden.  I am contracted with Aetna, Great Western, Medico, and Settlers Insurance.
Original Medicare does not cover dental, hearing or vision coverage.  For clients who prefer Original Medicare and the freedom that it afford may want to consider a dental, hearing and vision plan.  I am contracted with a variety of insurance plans.
If you were diagnosed with cancer or suffered a heart attack or stroke, the last thing you would want to worry about is your finances. A lump-sum benefit amount is paid directly upon the diagnosis of cancer or if you suffer a heart attack or stroke. Coverage helps you receive the financial peace of mind that allows you to focus on your recovery.  I am contracted with a variety of insurance plans.
Experience Counts
I have been an active member of the developmental disability community for over seventeen years, served as Executive Director for Autism Society for ten years and participated in a variety of advisory committees with The Division of Developmental Disabilities, Department of Economic Security, AHCCCS and Phoenix Children's Hospital. I currently serve on the Governor's Advisory Committee on ASD.  I am expert on EPSDT and Medicaid services, have ten years experience helping families coordinate and navigate all systems of care, and speak both locally and nationally on healthcare, EPSDT services, and advocacy for developmentally disabled.
I bring my expertise in navigating all systems of care as a licensed insurance agent specializing in senior health care insurance and the dually eligible.  I assist my clients in understanding all of their choices, the pros and cons of each choice and help them find the right plan for them.  I help my clients accurately assess risk and develop strategies to offset that risk.  I am adept at understanding the relationship between Medicare and Medicaid and help my dually eligible clients navigate both systems of care.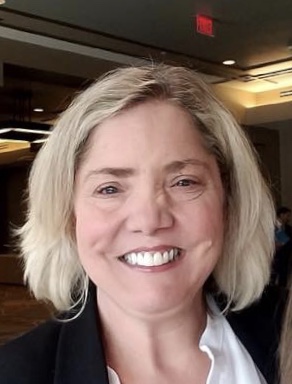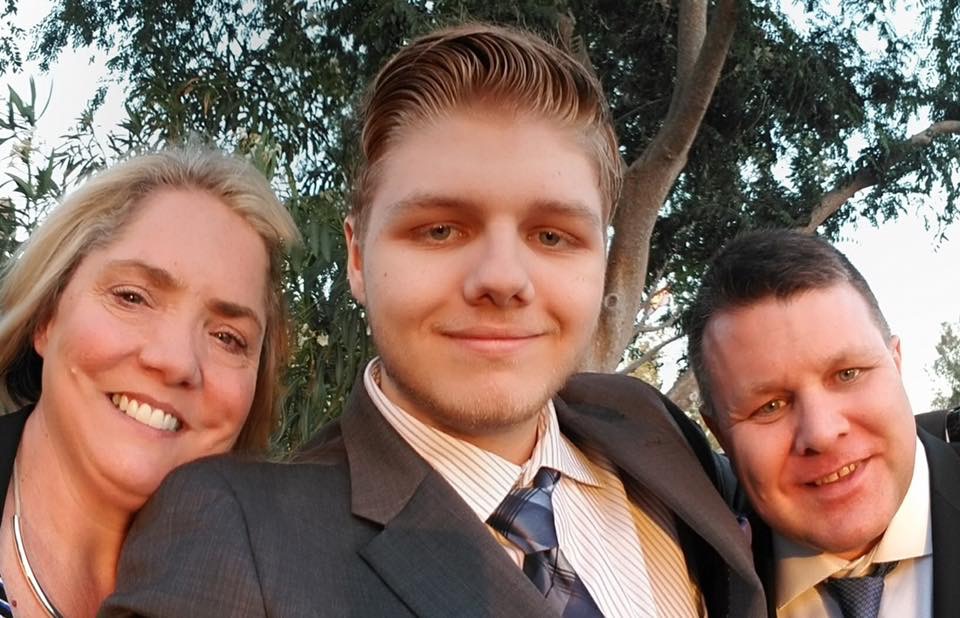 Get Your Questions Answered
Have questions?  Want to understand all of your choices and discover the best plan of action for your unique needs?  Call or email today and set up an appointment.