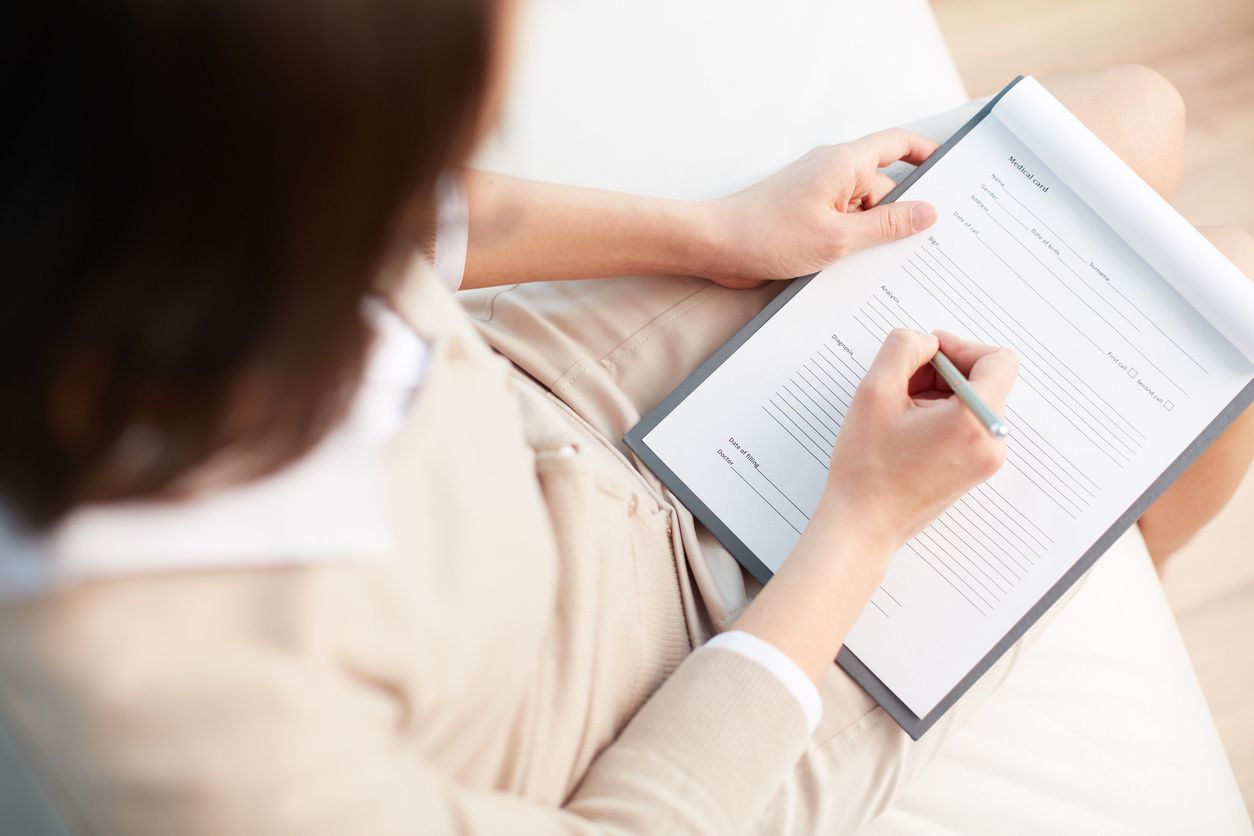 Individual Assessments
Finding the right health plan can be very confusing and overwhelming. I spend time with my clients educating them on all the choices, the pros and cons of each choice and then help them find the right plan for them. I take into consideration what doctors my clients like, the medications they take and find the plan that best suits those requirements. I also assess risks and gaps in their coverage and make recommendations to cover those risks. This analysis is at no cost to my clients.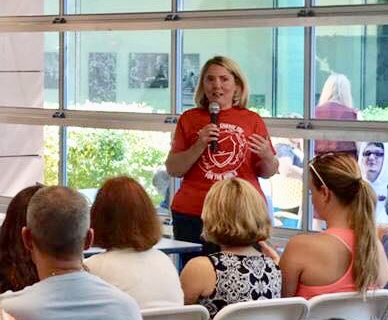 Workshops and Classes
I speak both nationally and locally on a variety of health care issues including how to navigate health insurance and health care as well as on Medicaid and Medicare.  My most popular classes are Medicare 101, Medicaid/Medicare for the Dually Enrolled, How To Navigate Healthcare Successfully, and Navigating AHCCCS and ALTCS Systems of Care. I teach workshops and classes at no cost.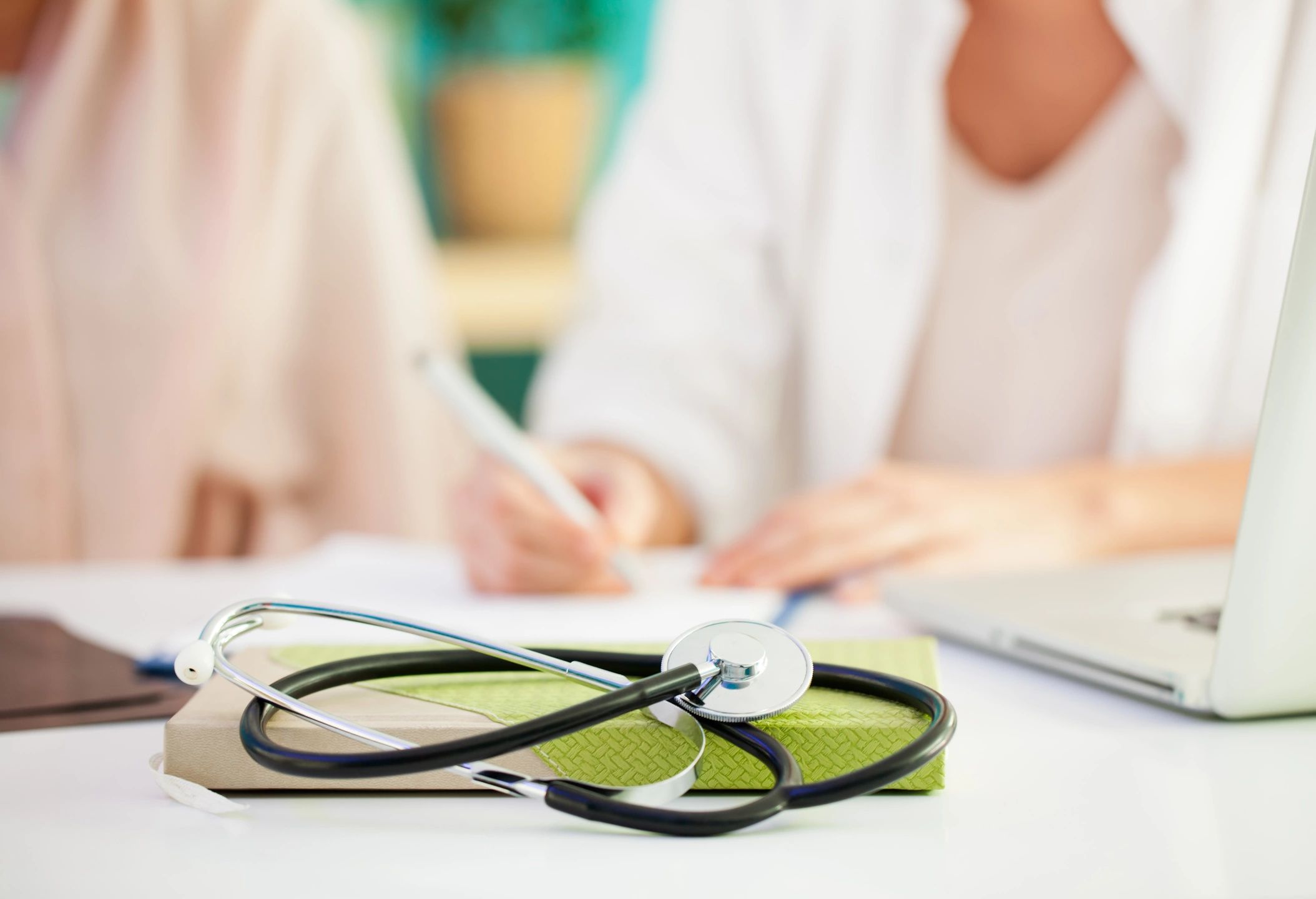 Support
Sometimes questions come up and I am always available to my clients.  I provide the answers and if I don't have the answer I do the research for them and get the answers they need. I am also always available to review policies and discuss changes in circumstance and health that might require changes in policy.  I help my clients navigate the ups and downs of life as it affects their health care and ancillary insurance needs.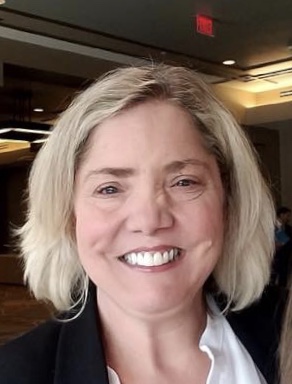 Cynthia Macluskie Insurance Solutions Tailored To Your Needs
Medicare Advantage Plans
Medicare Supplement Plans
Prescription Drug Plans
Dental, Visions and Hearing Plans
Hospital Recovery/Short Term Home Health Plans
Cancer/Stroke/Heart Attack Plans
Life Insurance and Final Expense Policies
Schedule An Appointment
Have questions?  Want to understand all of your choices and discover the best plan of action for your unique needs?  Call or email today and set up an appointment.
Get Your Questions Answered